The Most Patient and Reliable French Teacher in Paris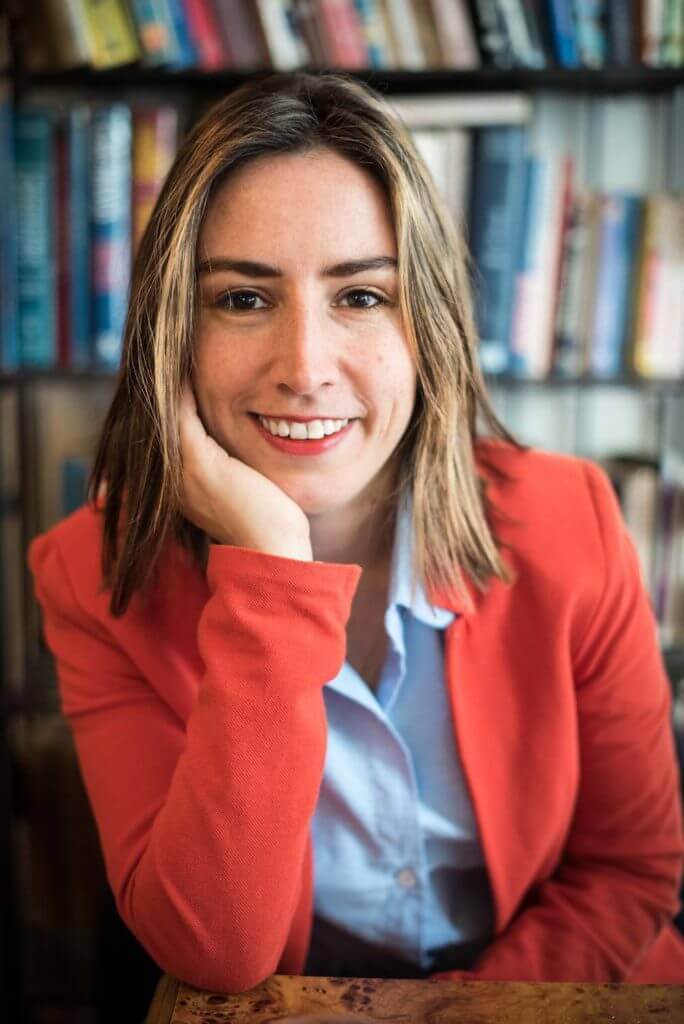 Get Access to the Experience of A Successful Language Expert

An experienced French teacher in Paris and online, Caroline is fluent in English and Italian and passionate about language transmission. For the past 12 years, she has gained extensive teaching experience at prestigious institutions. She has taught French not only in France (at the Sorbonne, Sciences Po, the Université de Paris), but also in American Universities in the U.S. (Whitworth College and Texas A&M), and more recently in Vietnam at the Institut français.
Benefit from Advice and Guidance to Perform to the Best of Your Ability
A former Fulbright scholar, Caroline holds a Master in Didactics from the École normale supérieure (ENS) de Cachan and a Ph.D. in Language for Specific Purposes from the University of Bordeaux. Her education and teaching experience have equipped her with strong knowledge and understanding of French and of its challenges for language learners.
Caroline loves working with students to help them boost their confidence, strenghten their communication skills, and giving them advice and guidance to help them perform to the best of their ability.

Caroline's Unique and Adaptable Teaching Matches Perfectly With Your Needs
Caroline delivers personalized French lessons in Paris and online, in a one-on-one setting. One student and one tutor in a supportive atmosphere. Throughout the course, Caroline gently corrects you as you speak. She also writes any new vocabulary word or expression, encourages you to express your opinion, and helps you with grammar, conversation and pronunciation. None of her sessions are the same, as she adapts her French teaching to your learning style and needs.
A Dedicated French Teacher in Paris, Committed to Help Learners Reach their Greatest Potential
A qualified private French tutor with strong linguistic abilities, Caroline has been praised for her professionalism, patience, and sense of humour. These qualities have brought The French Class, her private tutoring company, the success it owns today.
With over 12 years of experience working as a French teacher in Paris and online, Caroline is able to adapt to diverse ways of learning. She has helped hundreds of learners, from all levels and language backgrounds, to successfully live in France. Learn French in France or through online language classes on Zoom or Skype. Seize the opportunity to study with a professional French tutor who teaches you the language in a fun and engaging way.