The Most Complete DELF B2 Exam Preparation Course in Paris
With our comprehensive DELF B2 preparation, train for your exam with Caroline, an expert tutor
Get your competence certified with a strong and effective preparation

What is the DELF test and why would I need a DELF certification?
The DELF is an official language examination. It is for students who are planning to study abroad in France or in other Francophone countries and who need to have their language competence certified by the French Ministry of Education.
A DELF B2 diploma and certification are essential if you are applying for a French university programme. B1 and B2 are also the levels that French workplaces normally require.
Caroline's DELF B2 online course focuses on the B2 level and will help you to achieve the following as outlined by the Common European Framework of Reference.
At the B2 level, you should be able to: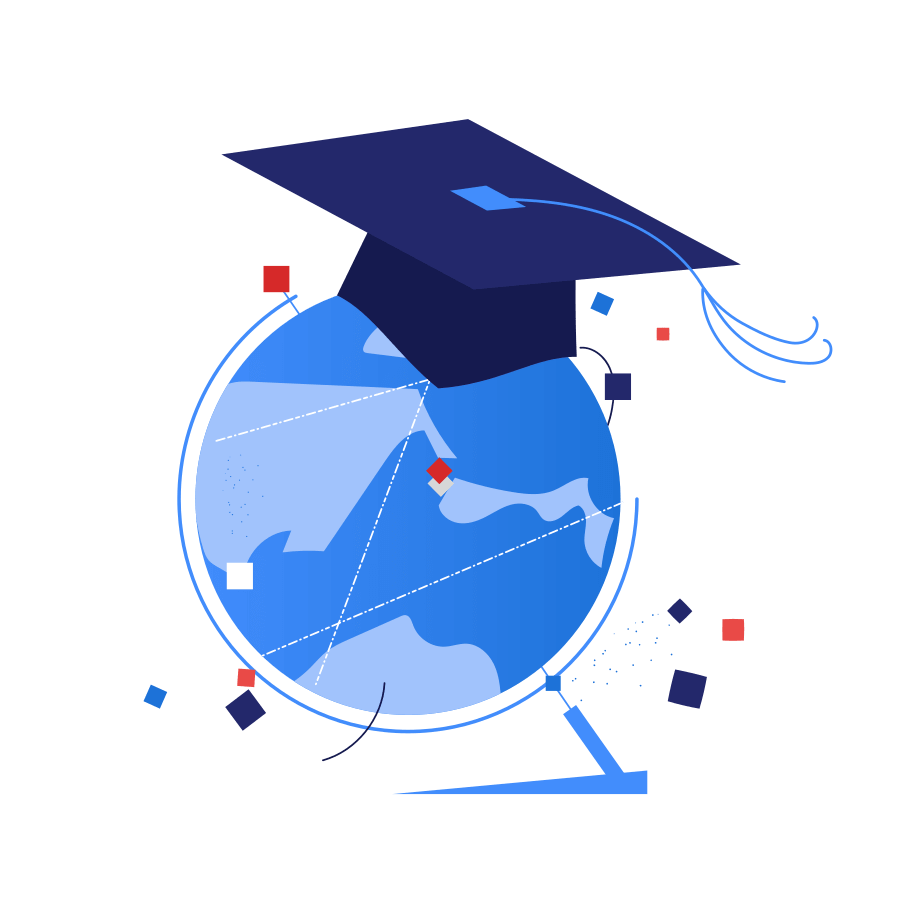 Understand the main ideas of a complex written document
Communicate with a degree of fluency and spontaneity without too much strain.
Produce a detailed text on a specific topic
Explain your point of view on a current issue by giving advantages and disadvantages, weighing the pros and cons.
What is the DELF B2 Exam like?
The diploma tests all four language skill areas: reading, writing, listening, and speaking.
Listening: answer a list of questions about two audio recordings.
Reading: answer a list of questions about two written documents.
Writing: express a personal opinion by giving arguments (contribution to a debate, a formal letter, a critical article).
Speaking: present and defend a point of view after having read a short document on a controversial topic.
How to prepare for DELF B2?
As an experienced language tutor, Caroline provides you with a strong online French course for DELF B2. She has a range of learning resources to help you study and guide you through the exam in general.
With her DELF B2 preparation classes in Paris or online, you can access to activities to develop your language skills, practice exam questions to fine-tune those exam skills, a timed test practice to experience real exam conditions, and the ability to track your progress throughout this journey, along with vocabulary and grammar study sheets.
Caroline also provides you with relevant information about the DELF test, with solid training and personalized advice to support your learning and motivation.
What are the benefits of taking a DELF B2 Exam Preparation Course in Paris?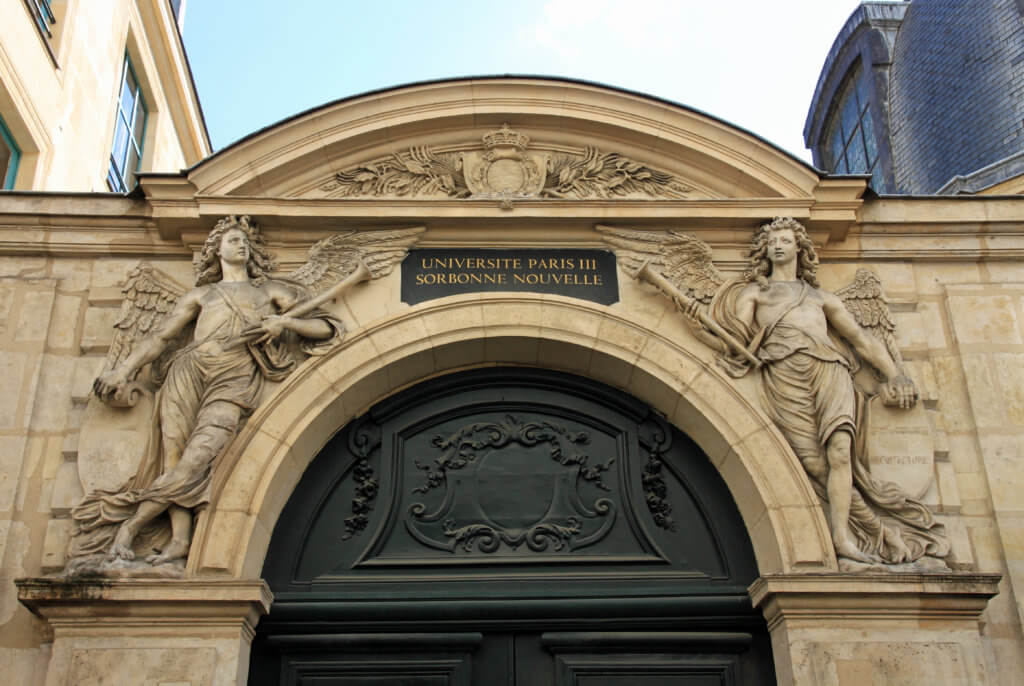 Study at your own pace, whenever and wherever you want
Receive the detailed feedback of a certified, experienced, and native French teacher
Meet all the requirements for studying at a French university
Improve your academic or employment prospects
Prepare yourself for travelling or living abroad
Receive an official B2 diploma recognized by the French Ministry of Education
DELF classes online on Zoom or Skype are also available.
At what level do I need to take the DELF exam?
Caroline's DELF B2 Preparation Online or in Paris is available for people who already have completed the B1 level. If you don't have a B1 yet, you can follow her other French classes online or in Paris. Intensive French lessons via Skype or in person, for instance, can help you enhance your French communication skills!
The DELF online classes give you the opportunity not only to practice in real exam conditions, but also to receive personalized feedback and support to successfully pass the exam.
The DELF training online can be organized all year round, at your preferred dates and times, but we recommend a comprehensive program of 20 hours of exam preparation for DELF B2, including a 4-hour mock examination.
Prepare the DELF B2 exam with Caroline and boost your score!
The DELF B2 Exam Preparation Course allows you to:

Have one-on-one support from a dedicated French tutor online and in Paris
Get a personalized study plan to help you progress faster
Receive weekly feedback from your teacher
Practice intensively by doing practical exercises and several mock examinations or sample tests throughout the course
Get correction work and individualized advice for the exam from an experienced online French tutor