French Lessons in Paris with Caroline
Learn French in Paris or Online with a Dedicated Tutor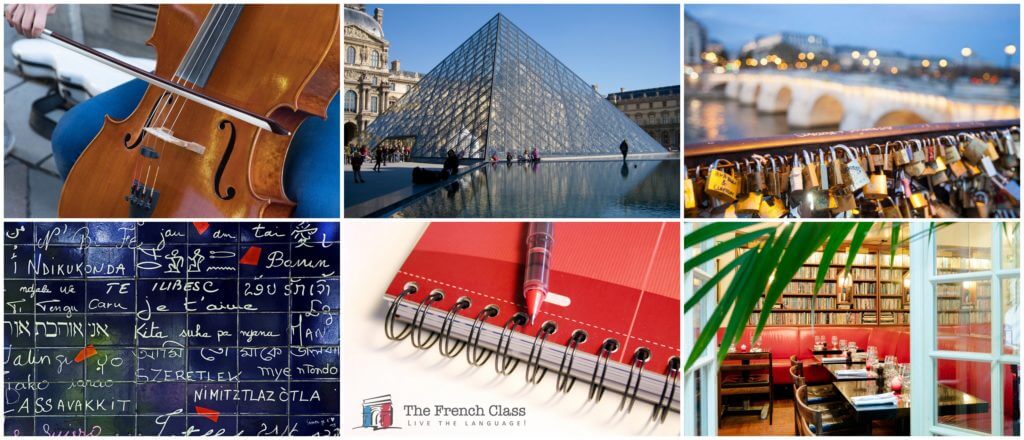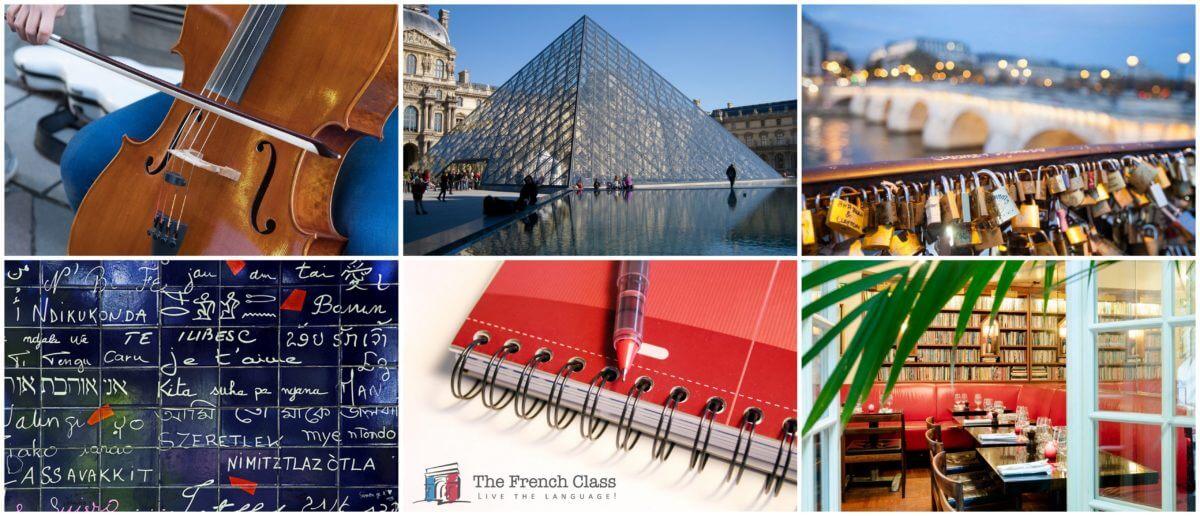 French Lessons in Paris or Online
Want to take your language skills to the next level? Then you should try Caroline's French courses in Paris or her private French lessons online via Skype. Their content is personalized and meets your professional or personal goals. Choose from a variety of programs, ranging from French conversation classes to business French courses. You'll also improve your grammar, speaking, and pronunciation with an intensive French course. Lastly, you can prepare an official exam and certificate such as the DELF, the DALF, the TCF or the TCF-ANF. Benefit from engaging classes online or in person with an expert private French tutor. Have all your questions answered. And see a great improvement in your conversation skills!
Learn French from a Native Speaker and Talented Teacher
When you learn with a native speaker, you improve your fluency and accuracy. Have French courses in Paris or online with a qualified teacher who holds a Master's degree and PhD in Linguistics. Also, Caroline has gained 11 years of experience teaching expats in Paris, France and overseas. And she loves helping her students boost their confidence and reinforce their speaking skills. She gives them advice and guidance, so they can perform to the best of their ability. Let a skilled and passionate French tutor online guide you through this journey!
Focus on Conversation and Interaction
Caroline's French tutoring online and in Paris focus on conversation and social interaction. And they follow a structured curriculum. Also, your motivation is important to your private French teacher. That's why she believes that if you have fun in class, you'll have an easier time understanding grammar, vocabulary, and pronunciation. Through motivating French courses, students get the time and attention they need. As a result, they progress much faster than in the traditional group setting.
Why Study French in Paris With Caroline?
✔ A Dedicated French Teacher
As a competent private French tutor, Caroline has helped hundreds of students and executives to improve their language skills. Benefit from online French classes via Skype or face-to-face lessons in Paris. Learn from a professional French teacher online who teaches you the language in a personalized, interactive, and meaningful way.
✔ Customized French Lessons in Paris and Online
Your progress is Caroline's priority. That's why she creates tailor-made private French lessons in Paris or online to meet your needs. Her French classes are available at beginner, intermediate, and advanced levels. Whether you want to study French intensively or at a regular pace, they put you on a clear and direct path to success.
✔ Flexible Location and Schedule
With an intensive French course online, you can learn the language wherever you are in the world. Study French on Skype or in Paris, in the comfort of your home or office. Your private French tutor will do her best to accommodate your needs. Start the lessons any time and benefit from personalized private French classes and flexible scheduling.
✔ Speak French with Ease and Confidence
Lastly, learning a foreign language is not easy. Using it daily or in professional situations can sometimes be tough. Through supportive French tutoring online or in Paris, improve your fluency. This way, you'll make a lot of progress and you'll speak the language with ease and confidence!
Latest Posts for French Learners
Learn about the French language and culture online. Improve your grammar, vocabulary and pronunciation. Get a new understanding of idiomatic French expressions.