French Conversation Practice with a Professional Teacher
Improve your conversation skills with Caroline's
French lessons

in Paris

These French conversation lessons in Paris are an excellent way to take your language learning to the next level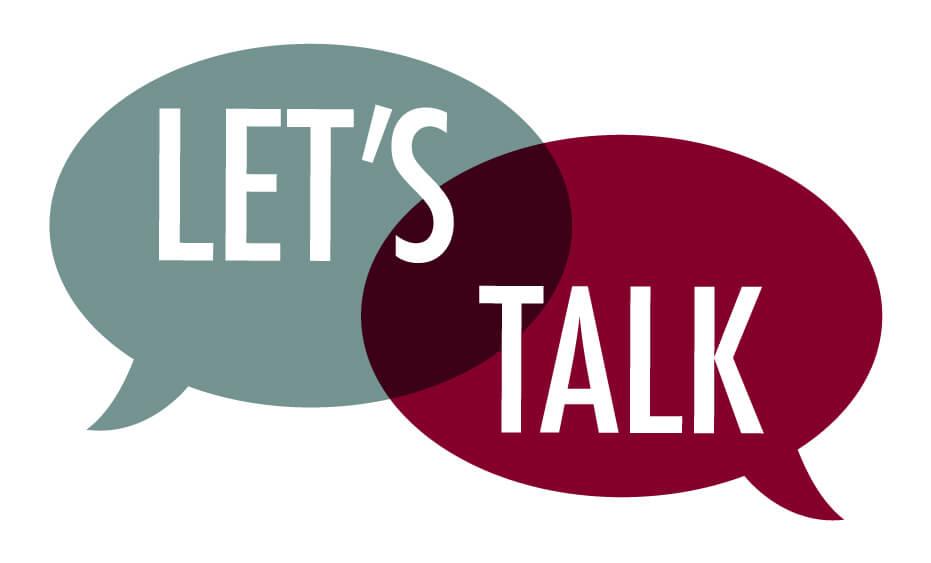 While speaking with a native French teacher in Paris, you will be given the opportunity to recreate everyday conversations, tackle particular situations that you encounter in France, take part in discussions around a theme that interests you.
Caroline tailors her French conversation classes in Paris to suit the needs, level and objectives and she is open to questions or suggestions from her students.
Choose a beginner, intermediate or advanced French conversation lessons in Paris, ensuring the best possible learning experience. French conversation practice at the intermediate and advanced levels are ideal for those who already have a good grasp on the basics of the French language and want to work on improving certain aspects such as grammar or pronunciation. After your French conversation lessons in Paris and discussion time, you may take a walking tour on the Champs-Elysées.
My vocabulary has improved dramatically, and I am more confident in expressing myself in spoken French. Caroline is easy to talk to and I never feel uncomfortable in trying to come up with something to say. She makes our talks have a natural flow and supplies new words and phrases in a way that seems to be part of the discussion to help me when I get stuck. Kathryn, B.
"I have really enjoyed my French conversation lessons in Paris with Caroline. The subjects always vary and we discuss many topics, which pushes me to figure out the best way to express myself even though I might not have the particular vocabulary for the subject at hand. I feel that she has really helped me gain more confidence in my French conversational abilities because we had real conversations." Marissa J.
Highlights
The conversational French classes in Paris are conducted entirely in French
Choose beginner, intermediate or advanced French lessons in Paris
A one-to-one French conversation practice ensures a personalized experience
These French speaking classes are taught by a qualified French tutor in Paris
Contact Caroline to schedule your French conversation lessons in Paris!