Intensive French Course in Paris: Fast Results Guaranteed
Caroline's intensive French classes in Paris are conducted with a personalized approach to help you perfect your language skills
These classes will empower you to master French like never before.

The Intensive French Classes in Paris Are a Fabulous Way to Quickly Improve your French
Caroline's summer immersive French courses in Paris are for adults who would like to improve accuracy and fluency in their speaking. You will also gain confidence by practicing your language skills in a one-on-one setting.
Whether you are a student, a professional or a traveler on a trip to Paris, enjoy private one-to-one French classes, taught in-person or online, that focus on your personalized learning goals with the help of an experienced tutor.
These intensive French lessons are held in the comfort of your home or office in Paris. They follow a specialized curriculum designed to fit your unique learning style and help you reach your goals in just a short amount of time.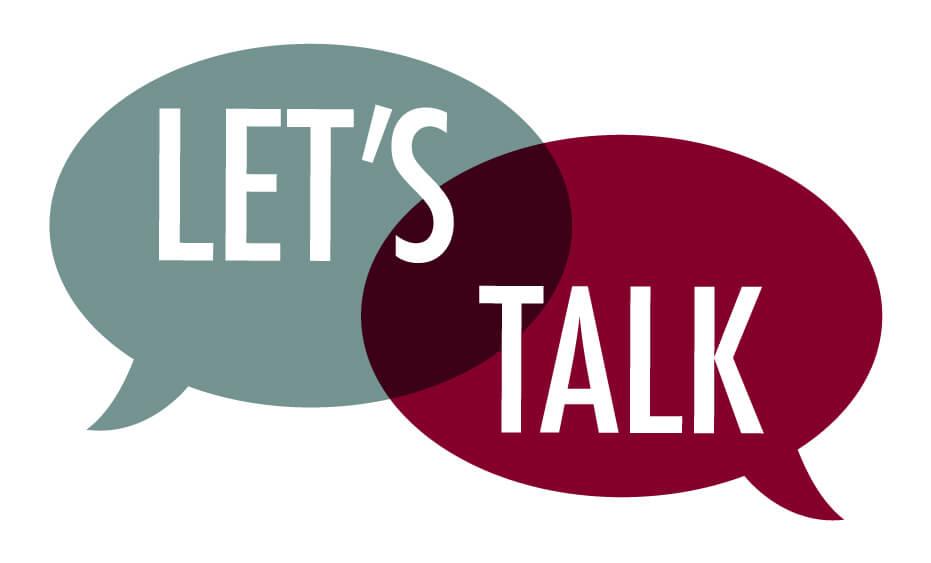 Objectives of the Intensive French Course in Paris
Develop and improve your capacity to communicate with native speakers in spoken and written French in daily life, in academic or in professional situations
Prepare yourself effectively to sit an examination in French, a job interview or a new position that needs interaction with French-speaking colleagues or clients
Have a better understanding of the social and cultural codes and learn how to communicate clearly and efficiently in different contexts.
Caroline's summer French courses in Paris or online help learners reach the A1, A2, B1, B2, C1 or C2 levels of the European Reference Framework for Languages.
Intensive French Course in Paris with a Focus on Communication and Social Interaction
The French Intensive Course in Paris includes 10 hours of instruction per week. Classes take place either in the morning or in the afternoon, depending on the student's preference and availability. You can study the language intensively with our one week French course in Paris, France.
Are you visiting Paris? Combine daily French lessons with some time off to explore the city! Enrolling in a French immersion program in Paris is the best way to combine language study with an unforgettable holiday.
With an intense French course in Paris or on Skype, you'll have plenty of opportunities to develop your language skills. You'll use them in context, by speaking French with fluency and accuracy, under the supervision of a professional and enthusiastic teacher.
The intensive French courses put the emphasis on communication while also dealing with other aspects of the French language, such as grammar, vocabulary, and pronunciation.
The French Intensive Course in Paris or Online Includes
immersion in the French language and culture
conversation, role-plays, debates and discussion of contemporary news articles
written comprehension tasks based on authentic texts
vocabulary development
grammar and syntax
review of pronunciation rules and French phonetic exercises
writing practice in specific communication situations
DALF, DELF and TCF exam preparation
any area of study according to your interests, needs, and objectives.

Study French Intensively with an Expert Teacher in Paris
Caroline, a professional French tutor with a Ph.D in Linguistics and 12 years of teaching experience.
She has designed and implemented courses both in France and internationally, ranging from summer French immersion programs, online learning, enrichiment activities and continued education. She has also worked with several companies and organizations, including the UNESCO, the Canadian Embassy in France, the OCDE, the U.S. Peace Corps, the World Bank, Doctors Without Borders (MSF), the Institut français, and Google France.
Combining her French language coaching skills, knowledge, and resources she has developed from working in the field of education, Caroline founded The French Class, Paris in 2012. She helps her clients of all ages and language backgrounds plan learning experiences that are aligned with their unique strengths, passions, and goals. To help them build in their confidence and communication skills, she gives them constructive feedback and personalized advice so they can perform to the best of their ability.