Useful Tips to Help you Revise Effectively for The DELF
Strategies to Be Successful in The DELF B2 Exam

Why would you need to prepare for DELF B2 exam?
If you are interested in studying in France or currently applying to French universities, obtaining the B2 level or even the C1 level in French is a requirement.
What could be the best method to prepare for DELF B2?
In the following paragraphs, we describe the different sections of the Delf test. We then share some useful resources online (such as sample exam papers and tips) to help you prepare for DELF B2 exam.
1. READING COMPREHENSION – 1 hour / 25 points

You'll have to study two documents and to answer various questions to test your comprehension. One text will be informative, such as a news brief or an article about some aspects of francophone culture. The other text will be on a controversial topic.
The best way to prepare for the reading part of DELF is to work on a variety of materials. Regular reading of French novels, quality newspapers, and magazines will help you improve your understanding of grammar structures and vocabulary.
2. WRITTEN EXPRESSION – 1 hour / 25 points

You'll be given a document such as a letter, article, or review and you'll be asked to give your personal opinion in approximately 250 words. Be sure to read the document very carefully and make sure that you understand the task given to you. Consider your intended audience: there's a difference between writing a letter of complaint and a movie critique, for instance. Think about what you should say in your introduction, the different points you want to make, and how to draw a good conclusion.
For your own practice, keeping a journal or writing short stories are great ways to improve your knowledge of French grammar structures and vocabulary. If you write a little bit every day, you'll soon find that it gets easier. You could write about the following topics:
Personal experiences (vacation memories, meeting your best friend…)
Book reviews / movie reviews
Letters to the editor
Essays
You can train your French writing skills on these websites:
Le Point du FLE – Writing academic texts in French
Les travaux d'écriture – French writing exercises on various topics.
3. LISTENING COMPREHENSION – 30 minutes / 25 points

You'll listen to two different French recordings:
A short one (2-3 minutes, played once), typically an interview or piece of news, along with a multiple-choice questionnaire.
A longer one (up to 8 minutes, played twice) speech, radio or TV show, documentary, etc., with multiple-choice and essay questions.
Take advantage of the short time you have to read over the questions so that you know what to listen for. Answer the questions accurately and don't worry about writing in perfect French: you'll be assessed more on comprehension than on expression.
You can and should practice for at least a few minutes every day: listen to the radio, watch TV and movies, talk to people. These two websites contain many audio and video documents:
ORAL EXPRESSION – 50 minutes / 25 points
You'll have 30 minutes to prepare a 10-minute oral presentation based on a short document. Then you'll discuss your presentation with two examiners for 10 minutes.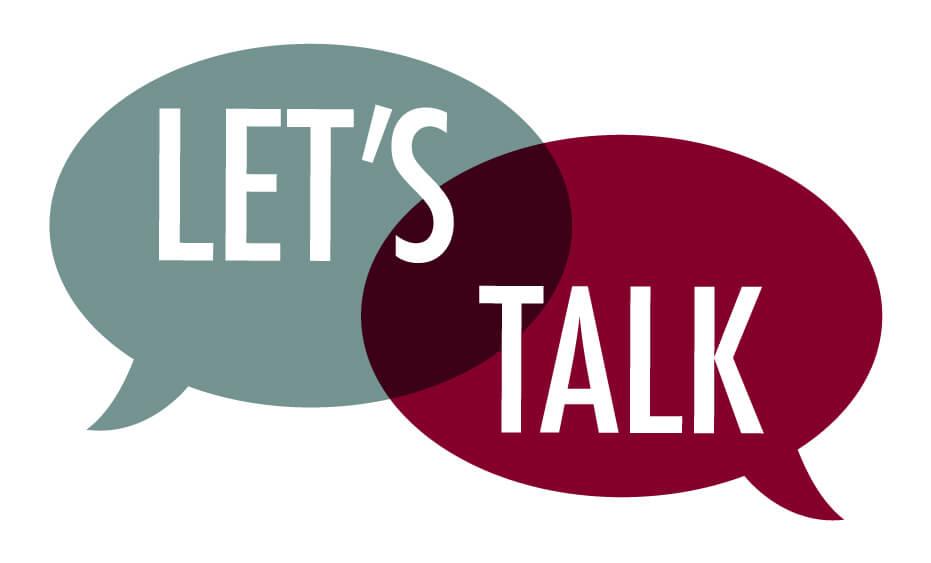 Read the document carefully. Think very carefully about what is being said and what are the implications. You can agree or disagree with the author but in any case, you will need to use short quotations from the text and examples from the news to support your point of view.
Obviously, you should practice your French with native speakers as much as possible – and preferably not the same. By speaking with a variety of people, you'll become more comfortable with different speaking styles, speeds, and accents – which will improve your listening comprehension at the same time.
What are the Best Resources Online to Prepare for DELF B2?

Some Useful Resources Online and Past Papers to Best Prepare for DELF B2